Step-by-Step Guide to Study Abroad: Center City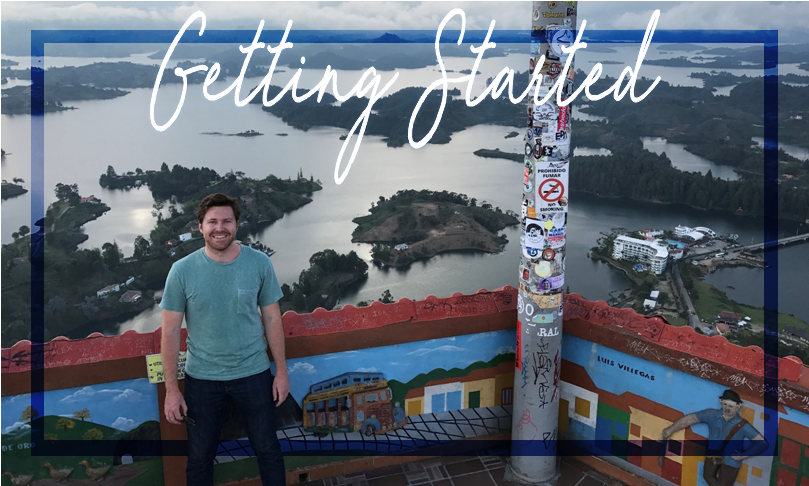 Gregory Troutman, SKMC' 20
Basic Steps to Follow



STEP 1:
Decide which country you want to visit and determine what type of educational experience is available: e.g. clinic, research, village, or hospital observation.
Important factors to consider:

Funding

Room and Board costs

Clinical, research or public health options

Cultural Awareness

Language

Credit or non-credit experience

Other limitations
STEP 2:
Now that you know where you would like to go and the kind of program you want, you need to find a program that suits your needs. There are three main avenues to accomplish this:
Established Independent Programs

There are numerous independent programs available all over the world. You can obtain information on these by searching the web, speaking with students who have previously traveled abroad, speaking with professors in your College or School, and by speaking with someone from OIA.

There are many Jefferson instructors, researchers, and professors who have ties to programs and contacts in numerous countries. If interested, ask OIA about possible TJU contacts through the Jefferson Global Centers and interest groups: Africa (Rwanda, Malawi, Kenya, South Africa), India, Israel, Italy, Japan, Latin America (Colombia, Peru).

International Federation of Medical Students Association

IFMSA conducts both clinical and research bilateral exchanges (a student from the country you are visiting will come to the U.S.). There are over 90 member countries in IFMSA and most have exchange programs available. Program fees usually vary greatly and generally include housing, food and social programs. For more information visit their website: www.amsa.org

Create Your Own Program

If you are unable to find a program that meets your needs, you can create your own program with one of the Jefferson Global Centers. When creating your own program, make sure you identify a medical advisor or sponsor who will work with you to establish a "program objective".

Creating your own program will obviously require a much bigger time commitment on your part. If you do not have time available, then you might want to look into established programs.

It can sometimes be harder and require more effort on your part to obtain credit for a program of your own design as opposed to a program that already meets the credit requirements. For more information contact the Office of the Registrar (215-503-8734).
STEP 3:
Submit an application on our Studio Abroad website. To start your application, please click here.
A complete application includes the following:

Completed questionnaires

Letter of acceptance or interest from host program or physician/institution

Recommendation by Jefferson faculty sponsor/mentor

Completed Budget Sheet of estimated costs

Back-up materials detailing the site and/or program



Keep in Mind:
There are reports at OIA that students have written detailing their trips abroad. These reports are a great source of information when planning your trip. Students who wish to review these reports can stop by Jefferson Alumni Hall, Suite M-70, or look at them online attached to each program's brochure listed in this website.
Before you decide on a country, make sure you check for any active travel warnings in the area. It is also a good idea to continually check for any updates until you leave for your trip.